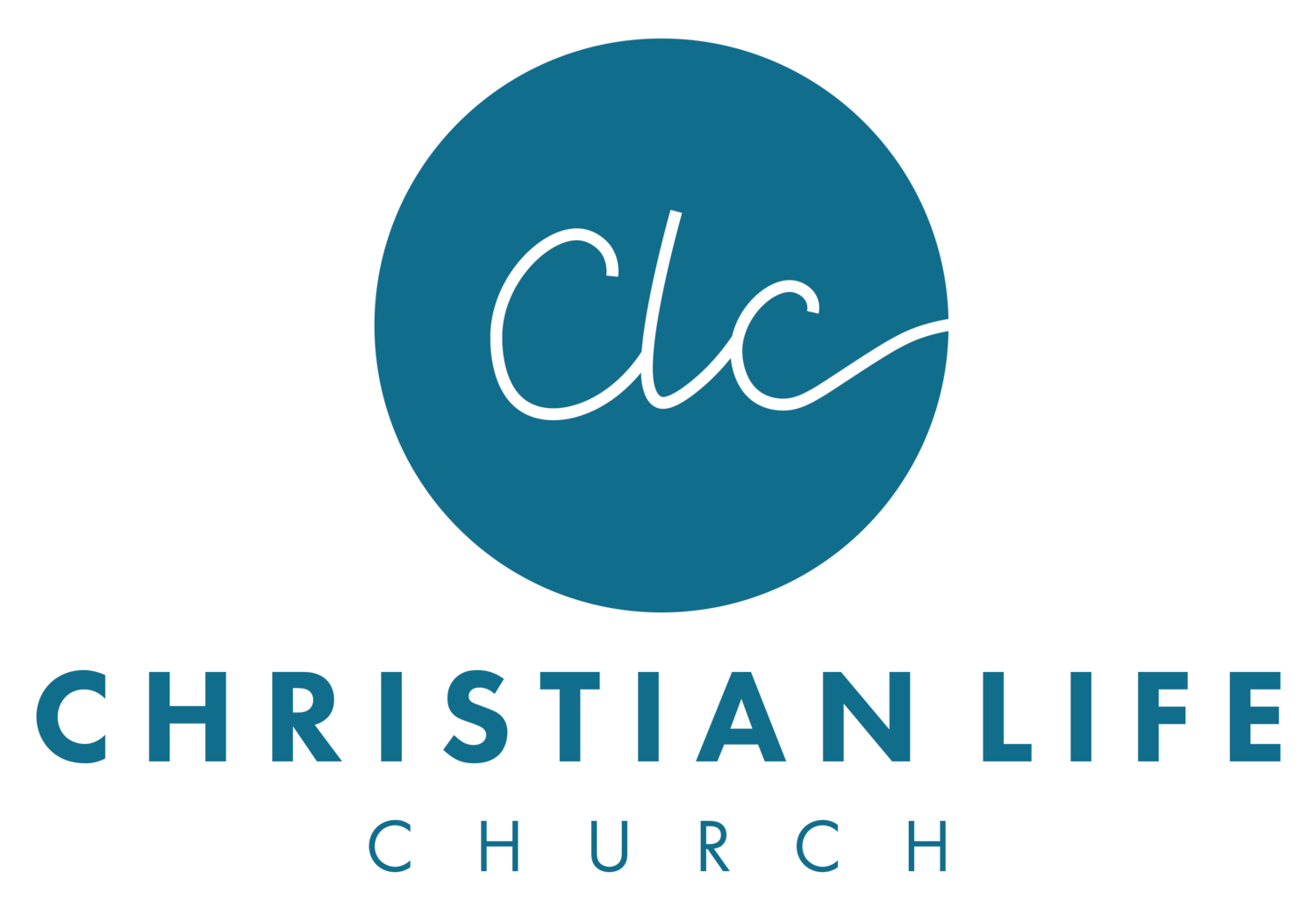 Thank you for submitting your details to Christian Life Church. Please give your name and an email address and another other details you like and you'll be added to our database. You can request to be removed at any time.
Who we are
Christian Life Church is a registered charity (Charity Number 1189932)
This notice sets out what personal data we store about you, how we process that data and your rights regarding that data, when you access our online database - ChurchSuite . It applies to information about:
1. Church members and people who connect frequently with the church
2. People who sign up to church events via ChurchSuite
1. Church members and people who connect frequently with the church
Contact details
We store and process your contact details that you provide to us on the legal basis of consent
We ask for your name and where possible an email address
You may provide other information if you wish such as age, marital status, gender, areas you are willing to serve in the church
We may also collect and process the following information:
This is processed on the legal basis of legitimate interest.
Attendance at events, meetings and groups
Participation in groups and rotas for service in the church,
Information contained in checks provided by the Disclosure and Barring Service
Brief notes about pastoral support we provide to you including, where relevant, medical information
Information provided by you about your children including emergency contact details, medical information and allergies
We use this information in the following ways
To inform you of meetings and events that the church is running that may be of interest to you
To provide pastoral care, support and teaching
To maintain appropriate safeguarding arrangements for children and young people
To help us to organise rotas, groups and communicate with you
We may share your information with others in the church including:
To ask members to pray for you
To enable them to provide pastoral care for you
In our church database, ChurchSuite, to enable members of groups you are part of to communicate with you, members of the same rota to communicate with you
You may opt to include some contact details on a church directory which is available to other church members
2. People who sign up to church events via ChurchSuite
When you sign up online to a church event we use ChurchSuite to process your sign up. We require a minimum of a name and an email address. You may also voluntarily provide further information. Information is provided with your consent. If it is a paid event, payment is received by card through "Stripe"
Sharing your personal data
We do not share your personal information outside our organisation without explicit consent except when we believe release is appropriate to comply with the law or for the safeguarding of other individuals.
Your rights and your personal data
Unless subject to an exemption under the GDPR, you have the following rights with respects to your personal data:
To request a copy of your personal data which we hold about you
To request that we correct any personal data if it is found to be inaccurate or out of date;
To request your personal data is erased where it is no longer necessary for us to retain such data;
To withdraw your consent at any time;
To request a copy of your personal data and where possible, to transmit that data directly to another data controller, (known as the right to data portability), (Where applicable):
Where there is a dispute in relation to the accuracy or processing of your personal data, to request a restriction is placed on further processing;
To object to the processing of personal data; (Where applicable)
To lodge a complaint with the Information Commissioners Office, ICO.
Changes to our privacy policy
We keep our privacy notice under regular review and we will place any updates on this web page. This privacy notice was last reviewed on 13 April 2021.
Contact details
To exercise all relevant rights, queries of complaints please in the first instance contact the church office email admin@clch.cc , phone 01432 271071, Address Christian Life Centre, 133 Edgar Street, Hereford, HR4 9JR
Powered by
ChurchSuite